Choosing the right dentist is essential for your oral health, but it can be challenging to pick the right professional. If you need an exceptional dentist in Mission Viejo to help you improve your oral health, continue reading this blog to get helpful tips before selecting a dentist.
Pricing
With dental costs skyrocketing in the US, you must ensure the dental services and treatments you need are within your budget. Research and compare prices for different dentists in Mission Viejo.
Also, finding out if a dentist accepts your insurance can help you save money on dental expenses. Ask about any payment plans or discounts available to make dental care more affordable. By considering pricing before choosing a dentist in Mission Viejo, you can ensure you get the best value for your money.
Variety Of Dental Treatments
Ensure that you select a dentist who offers a wide range of services, including preventive care, restorative care, cosmetic dentistry, laser treatment, pinhole surgery, and other special treatments. That way, no matter what type of procedure you need in the future, you can be sure your dentist will have you covered! A comprehensive list of services offered by a dentist can usually be found on their website, or you can ask about it during an initial consultation.
Experience
Experienced dentists have seen and treated many different cases, and they can provide the best care for your dental health needs.
Before selecting a dentist, check how long they've been practicing. You may want to inquire about any certifications or awards your potential dentist may have received. All these factors will help you determine if the dentist has enough experience to provide quality care for your dental health requirements.
Reviews
Before committing to any dentist in Mission Viejo, read online reviews from previous patients. The reviews will give you a better understanding of what to expect from the dental clinic.
Pay attention to the various dental services, appointment availability, and overall ratings. If a dentist has positive reviews, they're likely a good choice for your dental needs. Ultimately, reading reviews can help narrow down your options and help you search for a qualified dentist without hassle.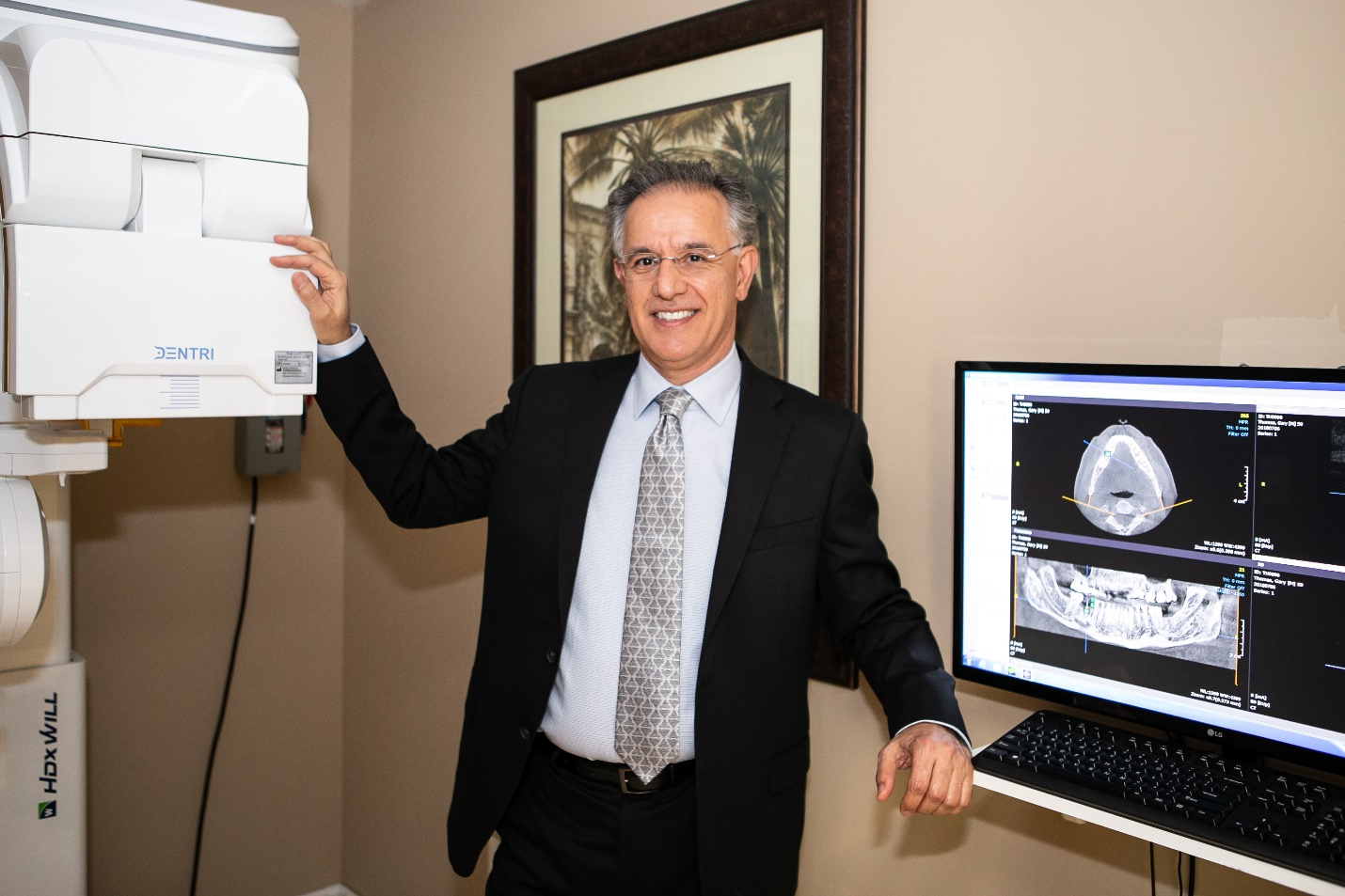 Looking to connect with an experienced dentist? You've come to the right place! At Mission Dental Implant Center, our team of professional dentists provides excellent dental services. Our oral surgeons offer various services, including dental implants, cosmetic crown lengthening, laser dentistry treatment, and pinhole surgery.
So, what are you waiting for? Contact our team for more details about dental services Mission Viejo.