Are you looking for an excellent way to improve your smile? Pinhole Surgical Technique (PST) is a state-of-the-art procedure that can offer excellent results with minimal recovery time. In this comprehensive guide to PST in Mission Viejo, we'll cover everything you need to know about this revolutionary procedure and how it can benefit your dental health.
What Is Pinhole Surgical Technique?
Pinhole Surgical Technique (PST) is a revolutionary method that offers similar results to traditional gum grafting but with significantly less downtime and discomfort.
The procedure uses a small pinhole to access the gum tissue area that needs to be treated, allowing for precise and effective treatment. With PST, there's no cutting or stitching involved, meaning the recovery time is faster than with other procedures.
If you're looking for an effective way to improve your smile without all the pain of traditional gum grafting, PST may be what you're looking for!
Benefits Of Pinhole Surgery
The main benefit of PST is that it can be completed quickly with minimal recovery time. The procedure involves making a small hole in the gum tissue, through which the surgeon can adjust and reposition the surrounding tissues to improve the appearance of your smile. It means you don't have to worry about having extensive surgery or long recovery times, as you would with traditional gum reshaping procedures.
Additionally, PST helps reduce discomfort and bleeding, and there are fewer risks associated with this technique compared to more invasive methods. The results of PST can last for more years, so you won't need to worry about frequent follow-up visits or re-treatments.
Who Should Consider Pinhole Surgical Technique?
Those who should consider PST include individuals with receding gums, gum disease, or gum pockets that are causing discomfort. PST can also be beneficial for patients who have lost some of their teeth because of periodontal disease or injury and would like to cover exposed tooth roots or root surfaces. For those looking for an alternative to traditional grafting surgery, this procedure may provide the perfect solution.
We understand that finding dentists who can conduct pinhole surgery in Mission Viejo can be tricky. If you need medical assistance, we recommend connecting with reputable dentists at Mission Dental Implant Center.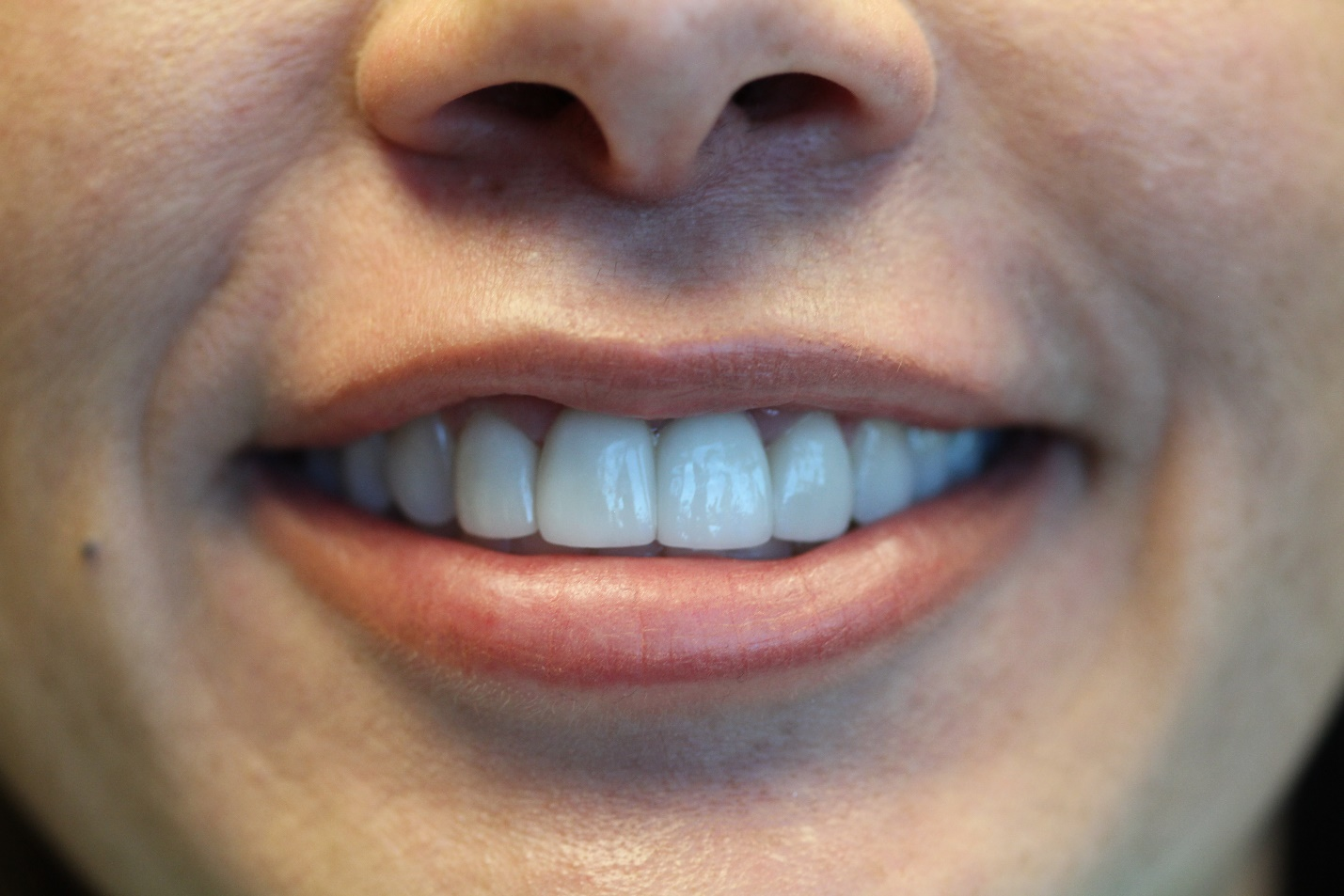 Hire Experienced Dentists To Perform Pinhole Surgery
Can't find a reliable dentist in Mission Viejo? The team at Mission Dental Implant Center can help you. Our dentists provide exceptional dental services and can perform pinhole surgery efficiently.
We offer economical services without compromising quality. We also provide other services, including dental implants, cosmetic crown lengthening mission viejo, laser dentistry, and periodontal treatment.
You can get in touch with our representatives to learn more about our pinhole surgery Mission Viejo.