Appointments & Cancellations:
---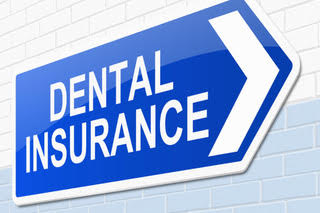 It is our pleasure to assist you with appointment scheduling and any clinical, billing, or insurance questions you may have. We are available Monday through Friday, 9:00am to 5:00pm . Call us on( 949) 364 -2935 .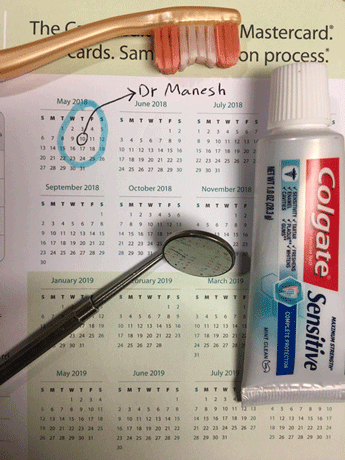 Your scheduled appointment time has been reserved specifically for you. If you need to cancel or reschedule, please contact us at least 24 hours prior to your appointment. We realize unforeseen circumstances may require you to cancel or miss an appointment on rare occasion. Please be aware, however, that you may be charged an additional fee for multiple missed or cancelled appointments.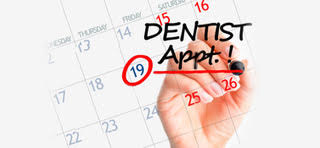 Dental Insurance Our office is committed to helping you maximize your dental insurance benefits. As insurance policies vary greatly, we can only estimate your coverage based on the benefit information we receive from your insurance carrier. If you would like to know your exact insurance benefit, we are happy to file a pretreatment authorization with your insurance carrier.
Our friendly team is here to help you understand the details of your coverage, and we are available to assist with questions regarding your dental benefits. Our Payment Policy Your estimated patient portion is due at the time treatment is rendered. As a courtesy to our patients, we will submit a claim for services rendered to your dental insurance carrier. Outstanding insurance balances over 60 days will become the responsibility of the patient.