Maintaining optimal oral health is essential for your well-being, and regular dental check-ups play a crucial role in achieving this goal. Mission Implant Dental Center is renowned for its commitment to providing top-notch dental care to patients of all ages.
Keep reading this blog to analyze the significance of frequent dental visits at Mission Implant Dental Center.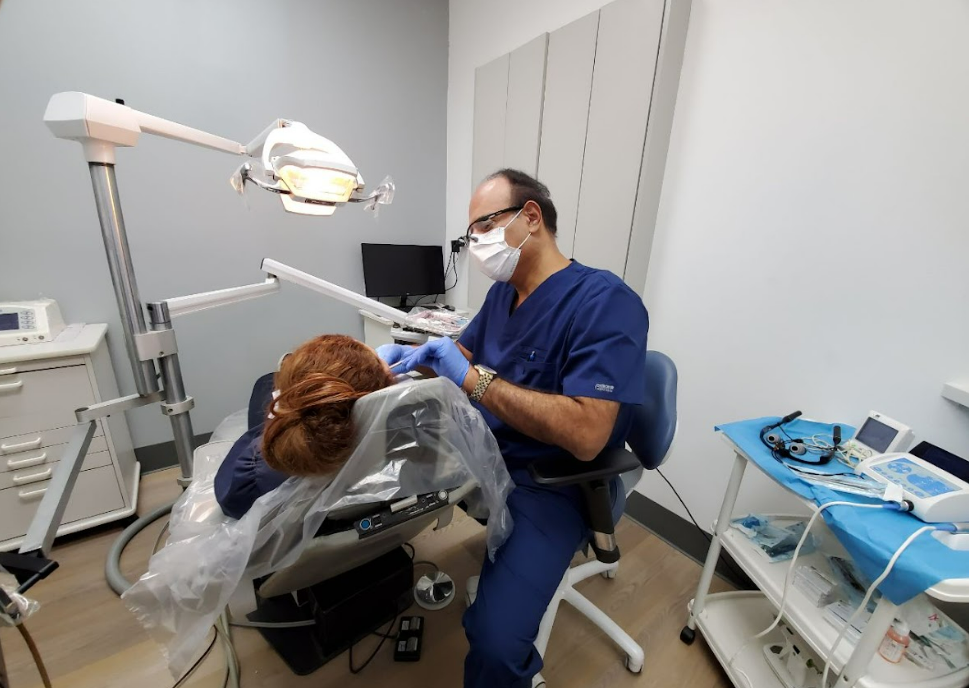 Early Detection of Dental Issues
One of the primary reasons for scheduling regular dental check-ups is to detect dental problems at their earliest stages. Common dental problems like cavities, gum disease, and oral infections can progress silently without causing clear symptoms until they reach an advanced stage. By the time symptoms become apparent, the damage may be extensive.
During routine check-ups, the skilled dentists at Mission Dental Implant Center thoroughly examine your oral health. They use advanced diagnostic tools to detect issues that might not be visible to the naked eye.
Excellent Dental Care
During your check-up at Mission Dental Implant Center, the dentist assesses your oral health, discusses your dental concerns, and considers your medical history. The information helps them devise a comprehensive treatment plan for your unique requirements.
Whether you need preventive care or cosmetic procedures, Mission Implant Dental Center ensures you receive the best possible care. By attending regular check-ups, you become an active participant in your dental health journey, allowing the dental team to address any developing issues promptly.
Promoting Long-Term Dental Health
It's no secret that your oral health is directly connected to your overall health. Regular dental check-ups not only help prevent dental problems but also contribute to your overall well-being.
By maintaining good oral health, you can improve your quality of life. Mission Implant Dental Center's team educates patients about proper oral hygiene practices and lifestyle habits that can have a positive impact on their oral health.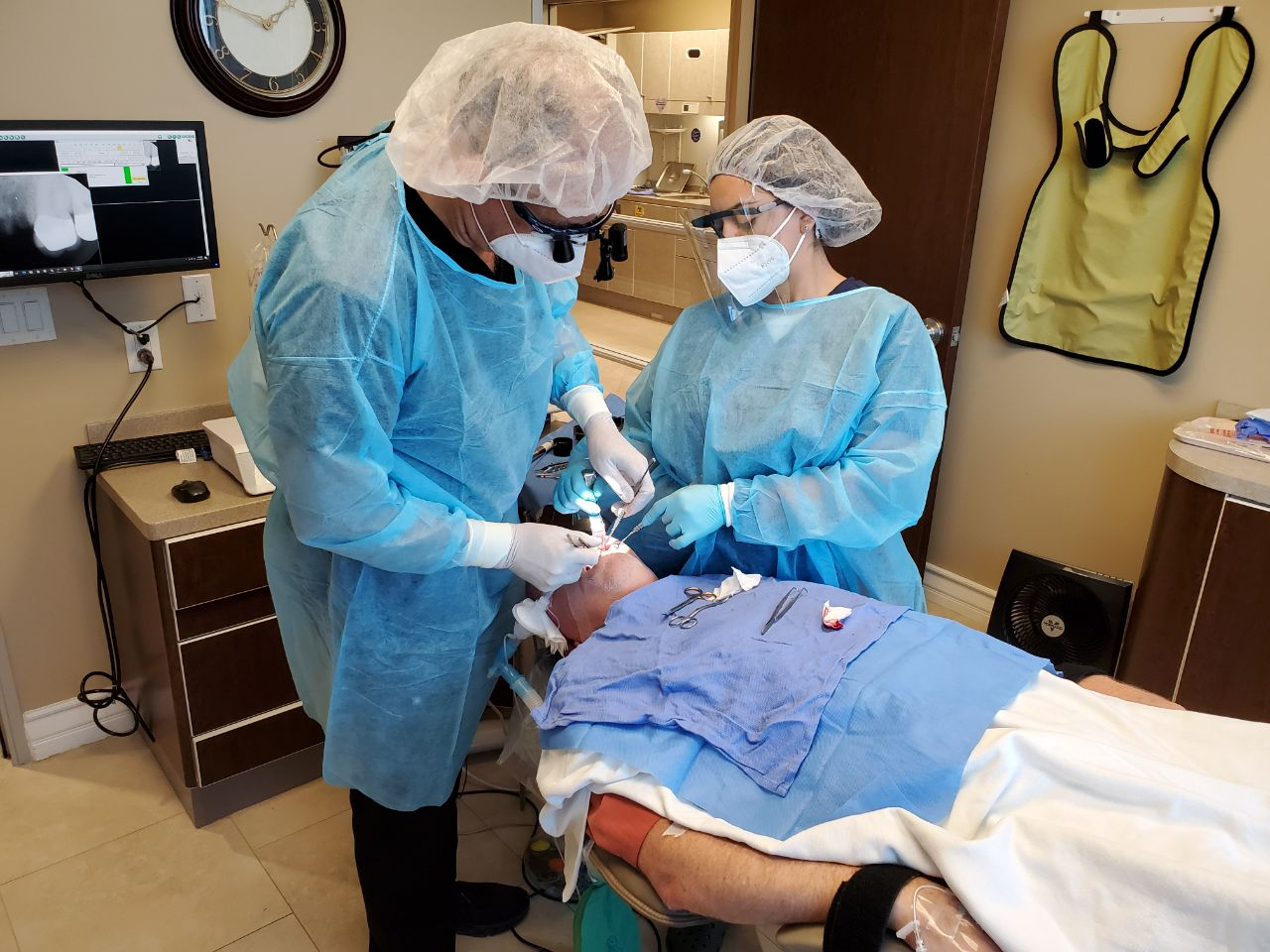 Get Exceptional Dental Services In Mission Viejo At Affordable Rates
If you need top-notch dental care in Mission Viejo, it's time to connect with the oral surgeons at Mission Dental Implant Center. We provide various dental treatments, including Dentures mission viejo, cosmetic crown lengthening, pinhole surgery, dental bone grafts, laser dentistry, and more.
So, what are you waiting for? Contact our team for more details about our dental implant services mission viejo.