Advancements in laser dentistry have transformed treatment procedures for various dental conditions, including dental implants, teeth whitening, and periodontal disease, among others. And one such revolutionary product is the WaterlaseiPlus, which dentists across Mission Viejo use to treat infected bone and tissue.
Here's how our dental experts are adopting the WaterlaseiPlus method to treat different conditions.
How It Works
Unlike most lasers that use heat to cut through bone and gum tissue, the WaterlaseiPlus method sprays water and laser energy to treat your oral cavity. But the general method of operation for the WaterlaseiPlusis fairly similar to that of other heat-powered lasers.
Our dentists will begin by identifying the areas that need work and prep your oral cavity for what's to come. Once all the disinfection has been done, our dentist will give you local anesthesia before any real work begins.
The dentist will proceed to cut off damaged or infected tissue while also sealing blood vessels without inducing a temperature increase in your body. The surroundings will absorb the spraying water, so you don't need to worry about heat causing any disturbances.
Some Key Benefits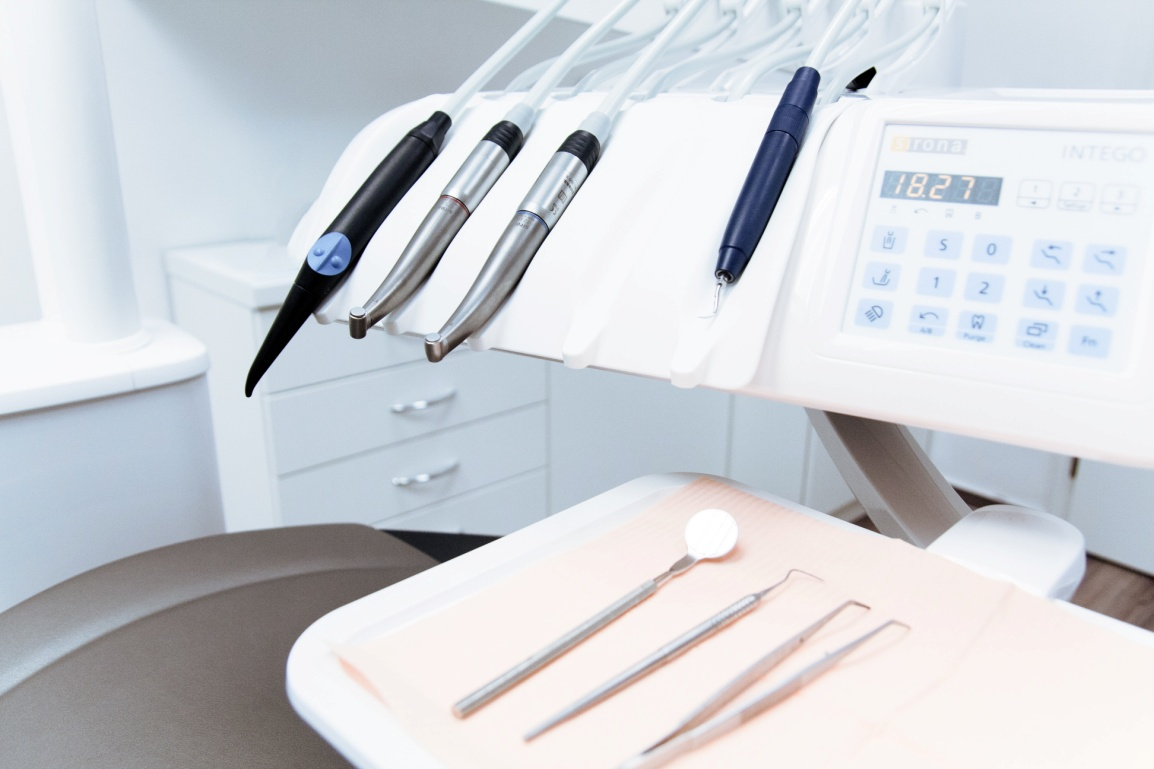 Dentists are readily adopting this technology into their clinics and practices. Not only is the WaterlaseiPlus method significantly more advanced, but it also provides 10W of power and a plethora of settings ideal for multiple procedures, i.e., dental bone grafting, periodontal disease, etc.
Here are some additional benefits to using the WaterlaseiPlus method.
1. Quick Healing
Because the laser seals the blood vessels as it cuts across them, the healing time for any dental procedure using this laser technology is significantly less than surgeries conducted using traditional methods.
2. Treats Many Common Conditions
Whether it's controlling excessive gum bleeding or getting to the innermost infected parts of the bone, the WaterlaseiPlus is capable of cutting through all kinds of human tissue. This versatility is quite useful in our clinic, where our dentists are experts at using this laser method.
3. Improved Patient Comfort
Our clients, after receiving treatment via the WaterlaseiPlus method, stated that they don't feel as tender or sore that they did when other methods were used to treat them. This includes both general and cosmetic dentistry procedures, most of which can significantly benefit from this technology.
Want to place your appointments with a clinic in Mission Viejo that utilizes the WaterlaseiPlus method? Call our dental experts at the Mission Dental Implant Center, where we treat a broad range of conditions using this technique.