Oral surgery, like cosmetic crown lengthening or dental implants, can be an overwhelming experience, but choosing the right oral surgeon can make all the difference in ensuring a successful and comfortable procedure. If you're in Mission Viejo and seeking oral surgery, finding a highly qualified oral surgeon who can meet your specific needs is essential. In this blog, we'll guide you on how to select the perfect oral surgeon for your dental procedure.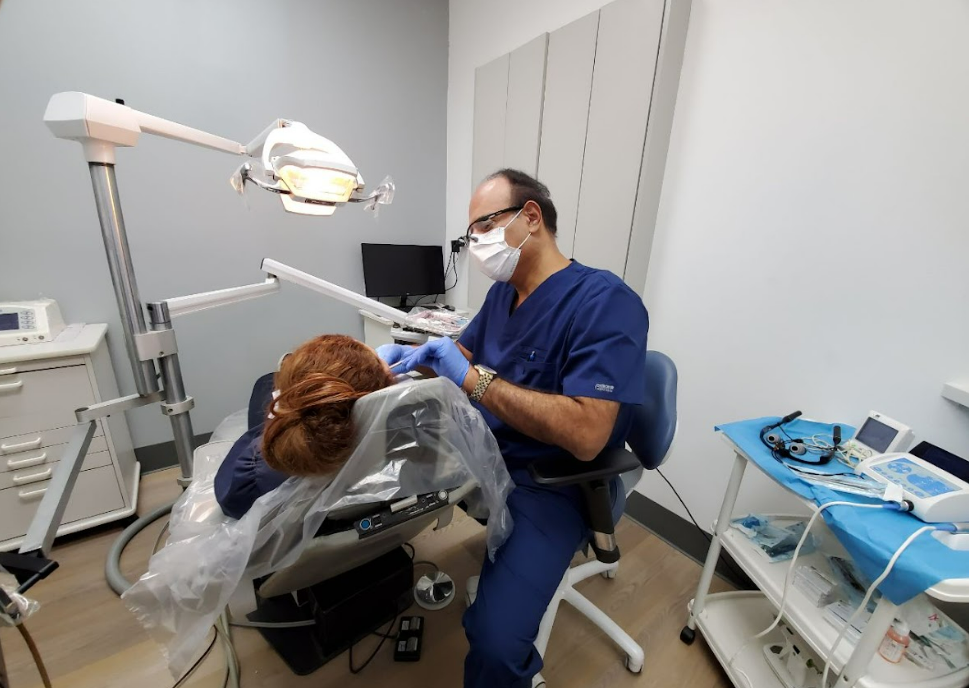 Research and Gather Recommendations
It's crucial to conduct thorough research before selecting an oral surgeon in Mission Viejo. Start by asking your friends, family, or colleagues if they have any recommendations for oral surgeons in Mission Viejo. Personal recommendations can provide valuable insights and help you narrow down your options.
You can also use online resources to find oral surgeons in Mission Viejo. Read patient reviews and testimonials to check the satisfaction levels of previous patients. Always verify the credentials of the oral surgeons you are considering. Look for their educational background and certifications with professional organizations and years of experience. The information will help you assess their expertise and professionalism.
Schedule Consultations and Ask Relevant Questions
Once you have shortlisted a few oral surgeons, it's time to schedule consultations. This step is crucial as it allows you to assess the surgeon's expertise, communication style, and compatibility. Inquire about the oral surgeon's experience in performing the specific procedure you require.
An experienced oral surgeon will stay up to date with the latest advancements in dentistry and use modern equipment to enhance patient care, so you must ask about the technologies and techniques the surgeon employs during the procedures.
Evaluate Other Factors
Aside from the surgeon's qualifications and expertise, several patient-centered factors should influence your decision. Pay attention to how the surgeon communicates with you during the consultation. Do they actively listen to your concerns and provide clear explanations? Building trust and feeling comfortable with your surgeon is crucial for a positive experience. Take note of the clinic's cleanliness and overall atmosphere. A well-maintained and welcoming environment can create a more pleasant and stress-free experience.
Inquire about the accepted insurance plans and payment options. It's important to understand the financial aspects of your oral surgery, including the cost estimates and any potential out-of-pocket expenses.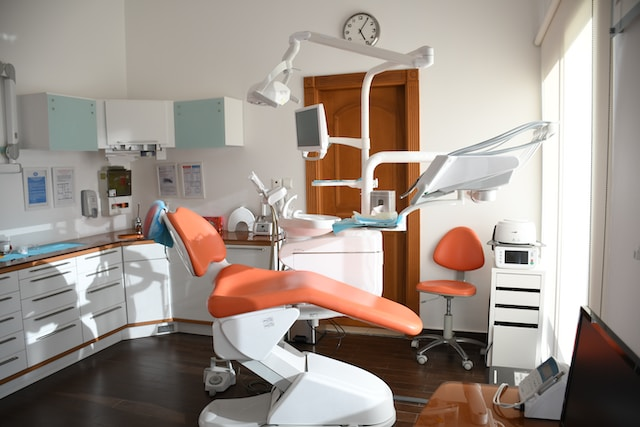 Get Top-Class Dental Services In Mission Viejo
Looking for an experienced oral surgeons mission viejo? The team at Mission Dental Implant Center can help you at every step. We've got a hygienic clinic, and our team of oral surgeons can help you enhance your oral health. We use various dental techniques, including Dentures mission viejo, laser dentistry, dental crowns, dentures, cosmetic crown lengthening, pinhole surgery, and much more.
Get in touch with us for more details.