If your periodontal disease has progressed, you may require surgical intervention.
Fortunately, our dental clinic provides LANAP laser gum surgery and is prepared to address any concerns you may have regarding the process. This is a less painful alternative to traditional surgery, which explains why it's growing into a highly popular periodontal treatment these days.
Here are some common questions we get about this procedure:
What is LANAP®?
LANAP® is a non-surgical approach to treating gum disease. The groundbreaking LANAP (Laser-Assisted New Attachment Procedure) methodology allows dentists to treat gum disease without incisions or stitches in most cases. LANAP has been verified as safe, useful, and non-invasive by the Food and Drug Administration (FDA). Rather than a scalpel, this surgery uses a state-of-the-art dental laser to painlessly and precisely remove infected gum tissue.
The laser only affects the diseased tissue and has no effect on the surrounding good tissue, so the patient experiences as little pain as possible. Periodontal treatment in Mission Viejo has been completely transformed by the laser. When a patient leaves our clinic, they don't need sutures, they aren't bleeding, and they don't feel a lot of discomfort the next day.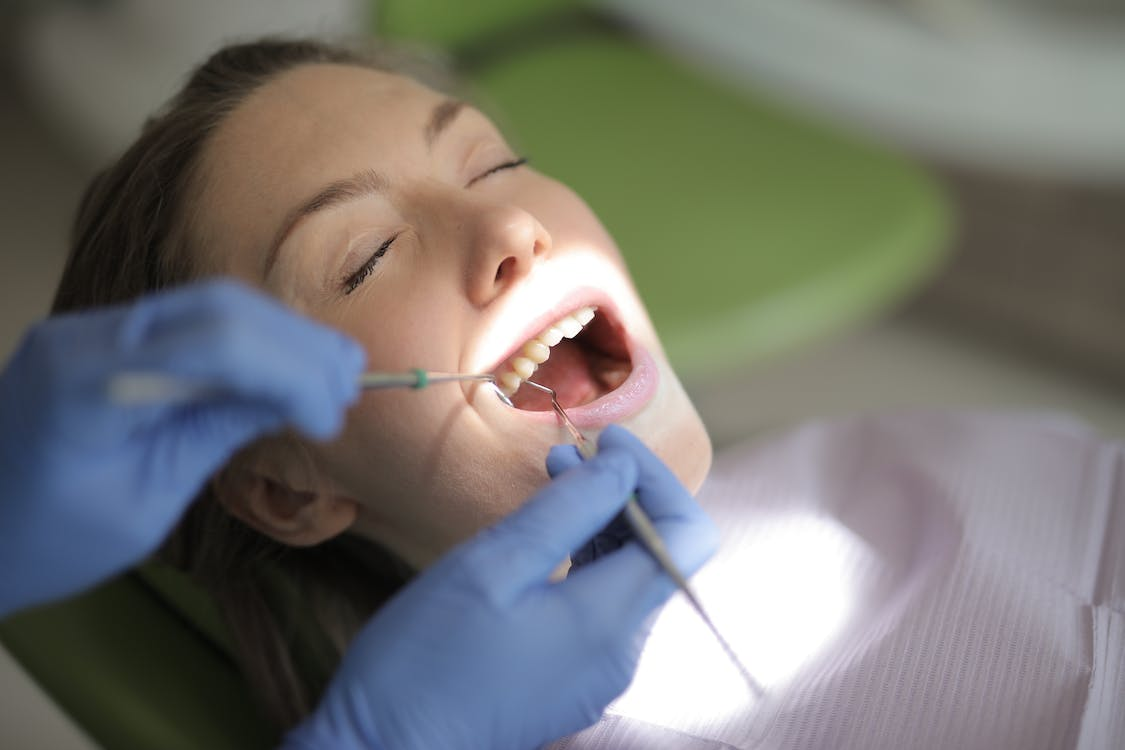 What to expect from your initial laser gum surgery consultation
At Mission Implant Center, we check for gum disease with a thorough oral exam. We take digital X-rays of your teeth, gums, and mouth to check their health and see if LANAP is a viable option for you.
Feel free to bring up any worries you may have during the initial consultation. Our oral surgeons would gladly sit down with you and discuss your treatment choices and respond to any questions you may have. They will review the process with you so you get an idea of what to expect from the surgery.
Schedule an appointment for LANAP laser gum surgery in Mission Viejo
If you're looking for a reliable dental clinic to get this treatment in Mission Viejo, we've got you covered. At Mission Implant Center, we use the EPIC Diode Laser and offer the PerioLase LANAP as an alternative to traditional periodontal surgery. It's a less painful and more efficient way to treat gum disease.
For more information about our dental services in Mission Viejo, get in touch with us or schedule an appointment today.