When it comes to maintaining excellent oral health and addressing complex dental issues, oral surgeons play a pivotal role in Mission Viejo. These highly trained dentists possess the expertise and skills required to perform a wide range of surgical procedures.
Continue reading this blog to understand how oral surgeons can help you improve your oral health condition in Mission Viejo
Specialized Expertise and Training
Oral surgeons are dental professionals who have completed extensive education and training beyond dental school. Their comprehensive training equips them with the knowledge and technical proficiency to address various oral conditions effectively.
Mission Dental Implant Center in Mission Viejo is fortunate to have oral surgeons with diverse expertise, from dental implant placements to cosmetic crown lengthening. Their specialized knowledge allows them to diagnose and treat intricate dental problems without hassle.
Advanced Dental Implant Procedures
It's no secret that dental implants offer a permanent solution to replace missing teeth. In Mission Viejo, oral surgeons play a massive role in the successful placement and restoration of dental implants. Unlike inexperienced dentists, our oral surgeons possess a deep understanding of jaw structure and have the necessary experience to ensure precise implant positioning.
With our advanced dental implant procedures performed by skilled oral surgeons, you can enjoy better oral health and get your perfect smile back.
Early Detection of Dental Issues
Through specialized training, our dental professionals can identify and address a wide range of dental problems at their early stages, preventing potential complications and ensuring optimal treatment results.
From diagnosing gum diseases to spotting signs of tooth decay, oral surgeons employ advanced diagnostic tools and techniques to catch dental issues beforehand, allowing patients to receive effective care.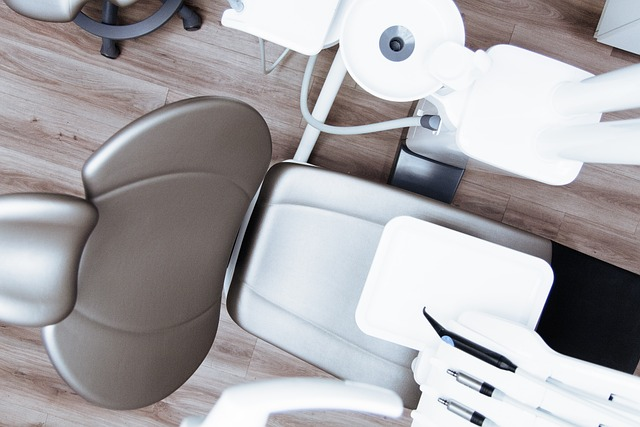 Get Excellent Dental Services In Mission Viejo
Want to Get Dental Implant mission viejo? If yes, it's time to visit Mission Dental Implant Center. Our team of experienced oral surgeons can provide top-notch dental care. Here are some the dental services we offer:
Dental implants
Dental bone graft
Cosmetic crown lengthening
Laser dentistry
Pinhole dental surgery
You can reach out to our team for more details about our dental implant services mission viejo.