Dental bone grafting has emerged as an ultimate solution for people with jawbone loss. Many people are resorting to dental bone grafting for its high success rates, quick recovery, and numerous benefits the procedure has to offer.
If you suffer from jawbone loss due to an injury, trauma, or periodontal disease, bone grafting may be a viable solution. To learn more about this dental treatment in Mission Viejo and its benefits, continue reading this blog.
What is Dental Bone Grafting?
Dental bone grafting is a dental treatment through which a dentist places graft material in the areas of a person's mouth where bone loss has occurred. The graft material is of various types, including human, animal, or synthetic tissue. This procedure adds volume to the jawbone and restores aesthetic and functional structure.
The Procedure of Bone Grafting
An oral surgeon in Mission Viejo will locally anesthetize your jawbone before starting dental bone grafting. Once the area is numb, the gum is slightly pushed back with an incision to expose the roots. The dentist then places the graft material and closes the area with sutures.
However, leading dental clinics in Mission Viejo now offer dental bone grafting with laser dentistry. This improves the accuracy of the procedure, reduces the recovery time, and allows patients to opt for a minimally invasive procedure.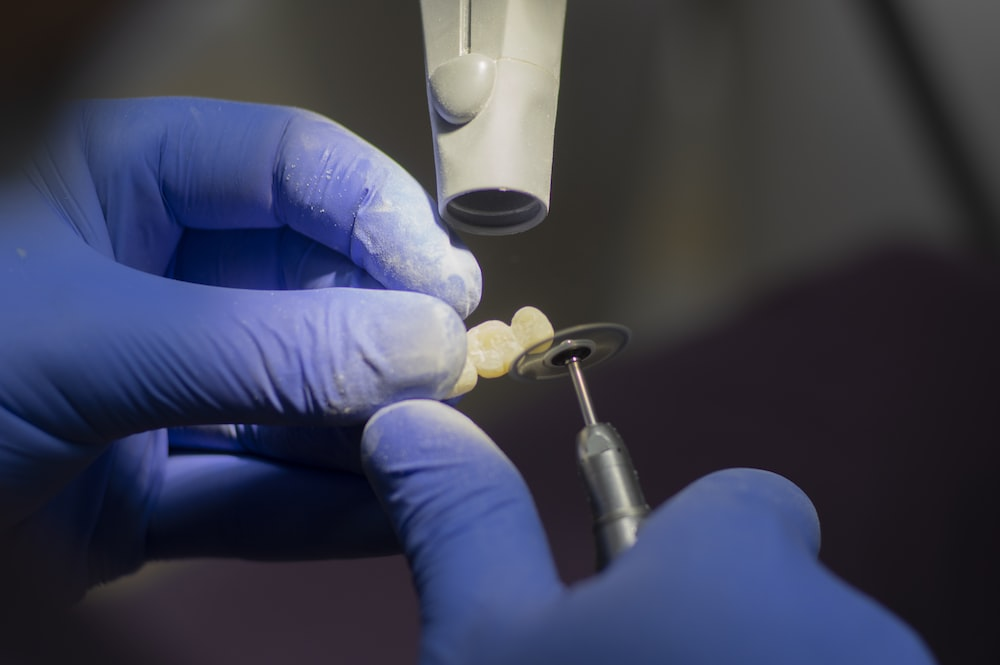 When to Consider Dental Bone Grafting
Here are some of the times you may want to consider dental bone grafting through laser dentistry in Mission Viejo:
To improve facial structure and recover from bone loss
Before getting a dental implant
Before getting a tooth extracted
Need bone density for dentures
Benefits of Dental Bone Grafting
There are numerous benefits of dental bone grafting, such as:
Avoid periodontal diseasescaused by a lack of bone in the mouth.
Improve aesthetics by adding volume to the jawbone.
Gain confidence with a healthy and aligned smile.
Add stability to your jawbone and prepare it for a dental implant.
Call Us For Dental Bone Grafting in Mission Viejo!
If you're considering getting a dental bone grafting, then get in touch with a periodontist mission viejo at Mission Dental Implant Center. Our dental clinic provides bone grafting, cosmetic crown lengthening, laser dentistry, as well as emergency dental services.
Book an appointment today for dental implant mission viejo or cosmetic dentistry services.