According to the latest estimates from 2022, one in four American adults has untreated dental cavities. Dental cavities, evidently a common dental health problem, occur due to a wide range of dental conditions such as gum recession, tooth loss, or poor oral hygiene.
Fortunately, a wide range of dental treatments in Mission Viejo can help individuals prevent the onset of dental cavities. In this blog today, we will look at some of the dental care options you can opt for in Mission Viejo and make sure that you do not end up with cavities due to a lack of dental treatments.
Dental Implants
Dental implants are becoming an increasingly popular dental procedure. Dental implants have emerged as a godsend for patients who have lost a tooth due to trauma, cavity, or illness. In Mission Viejo, you can opt for the latest dental implant surgeries and procedures that can help you regain your smile.
Laser Dentistry
Laser dentistry has paved the way for pain-free, precise, and quick dental treatments in Mission Viejo. From crown lengthening to teeth whitening, laser dentistry is ideal for patients with dental phobia. Dentists in Mission Viejo also consider laser dentistry one of the best methods to treat a diverse range of dental conditions.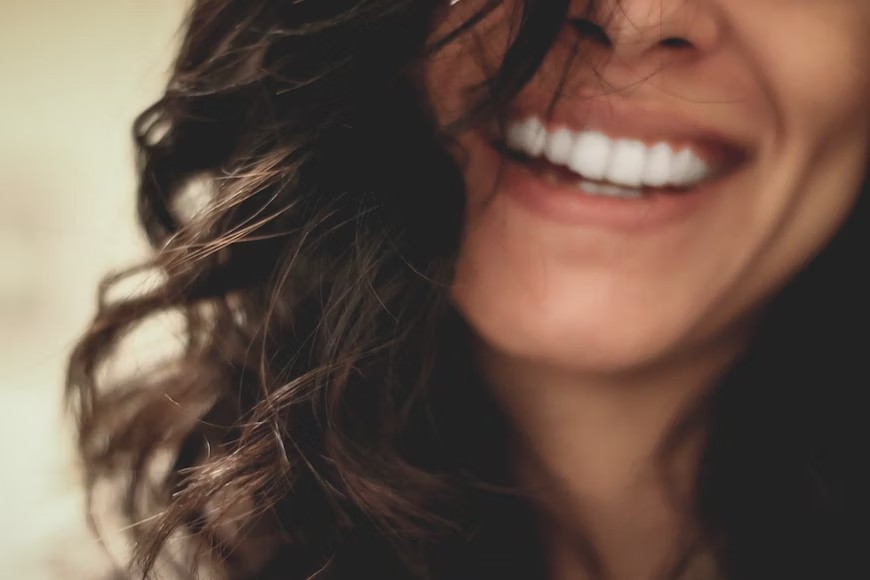 Pinhole Surgery
Pinhole surgery technique is another one of the latest advancements in American dentistry. Fortunately, this latest dental treatment is also available for patients in Mission Viejo. Pinhole surgery is used to treat gum recession and offers quick relief with minimal aftercare.
Same-Day Smile Restoration
Losing teeth is everyone's worst nightmare. But with same-day smile restoration in Mission Viejo, patients can relax a bit. Top dental clinics in Mission Viejo, such as ours, offer All-on-4 technology that allows patients to get a full set of new teeth with only four dental implants. This procedure is completed in a single day and only a few hours.
Emergency Dental Services
Dental emergencies can happen to anyone. However, with emergency dental services, people in Mission Viejo can quickly get treatment for their dental problems without suffering from pain or long-term consequences. This means toothaches, dental accidents, or dental injuries can be quickly resolved for everyone in Mission Viejo.
Get Dental Care In Mission Viejo!
If you're looking for optimum Dental implant surgery mission viejo, reach out to us at Mission Dental Implant Center. Our dental clinic provides cosmetic crown lengthening, Periodontal treatment mission viejo, and a wide range of dental treatments. Book an appointment for our dental services today.